Date:
20 März 2014
Place:
Köln, Lanxess Arena
Kamera:
Canon Powershot G12 (Videos: iPhone 5)
Set 1: Shine On You Crazy Diamond (Parts I-V) | Welcome to the Machine | What Do You Want from Me | Coming Back to Life | Time | Breathe (Reprise) | The Great Gig in the Sky | Us and Them | The Happiest Days of Our Lives | Another Brick in the Wall Part 2
Set 2: Pigs (Three Different Ones) | Set the Controls for the Heart of the Sun | Young Lust | High Hopes | Hey You | Wish You Were Here | One of These Days | Comfortably Numb
Zugabe: Run Like Hell
Amazing show. Millions of goose bumps. See you next year guys.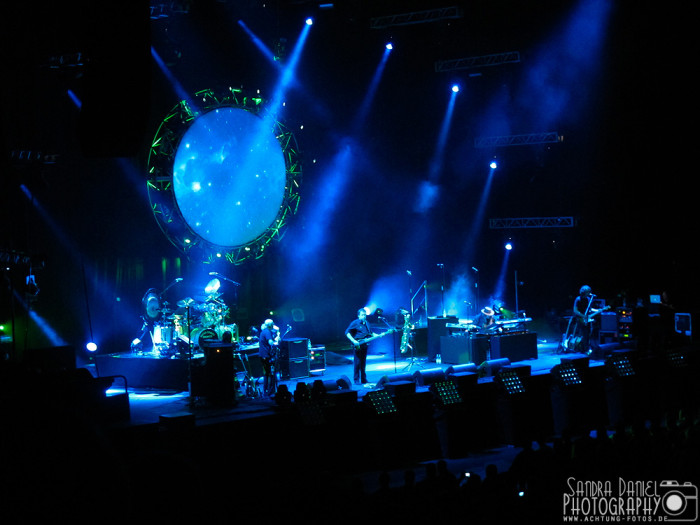 [devider]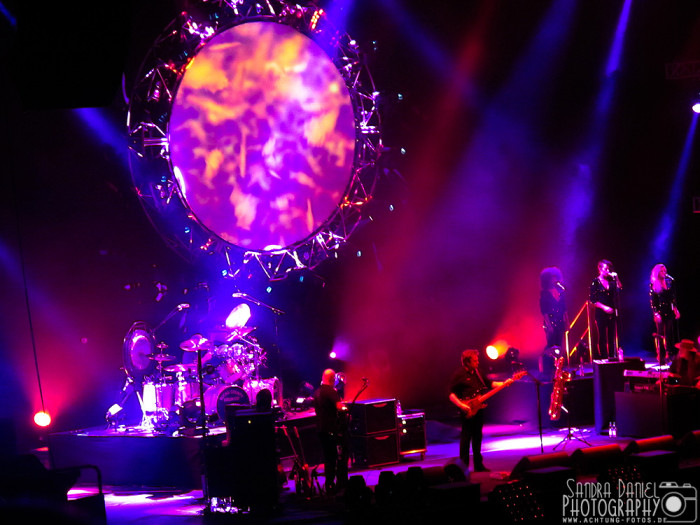 [devider]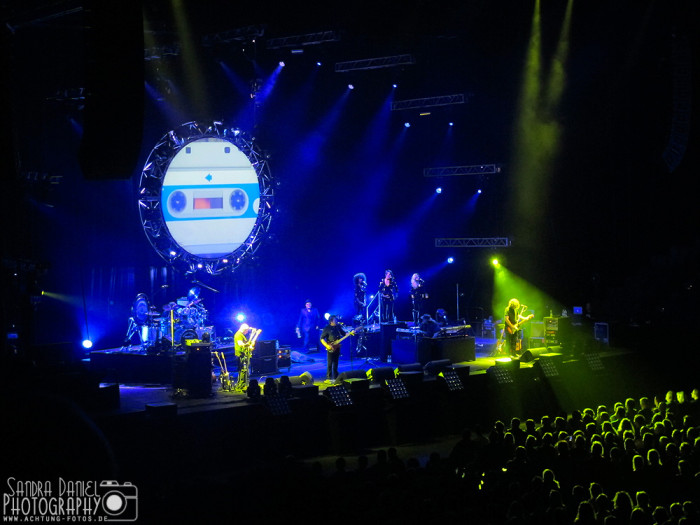 [devider]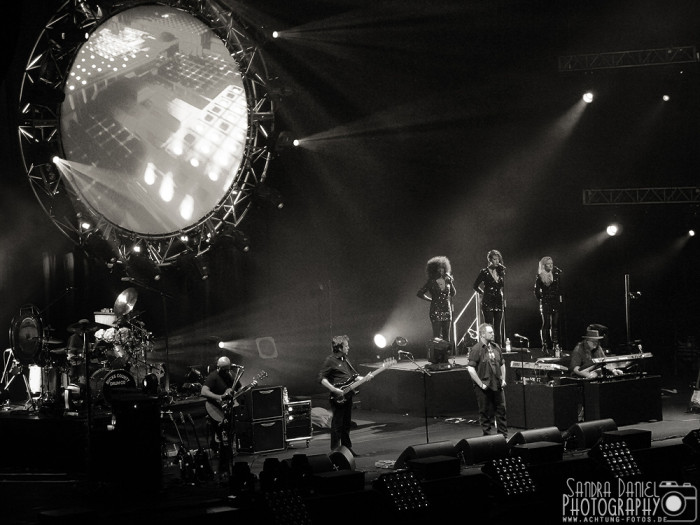 [devider]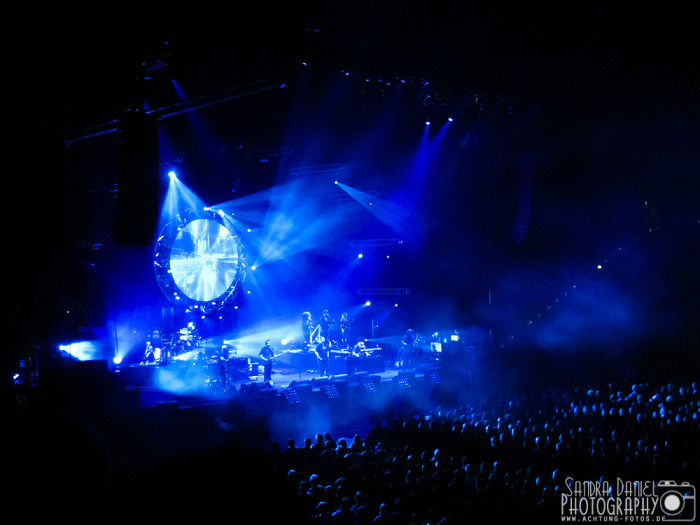 [devider]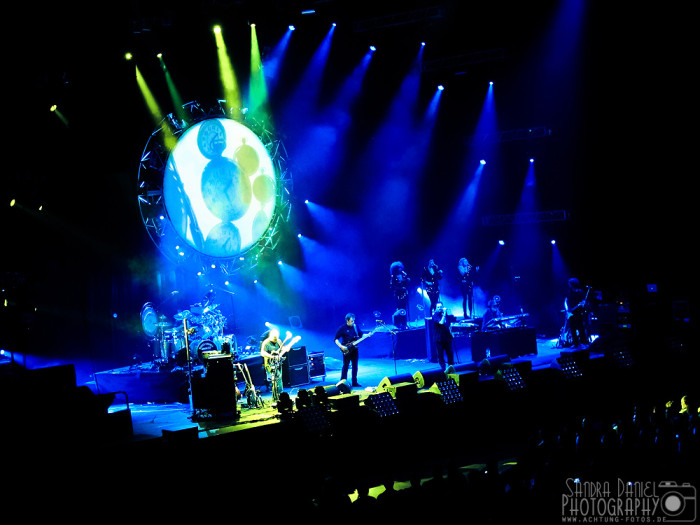 [devider]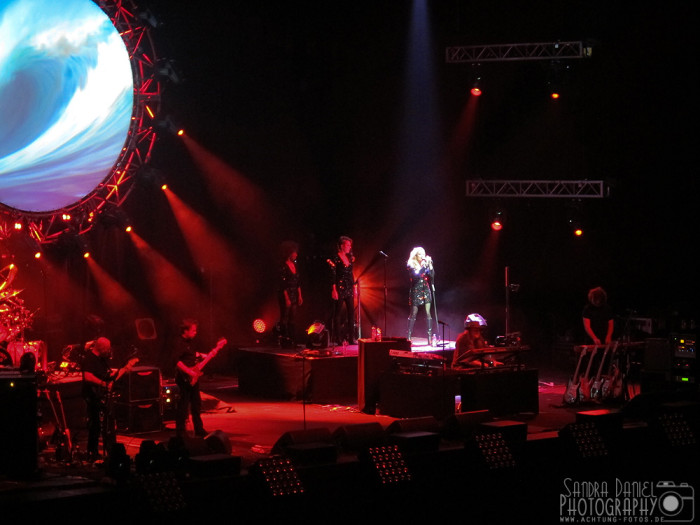 [devider]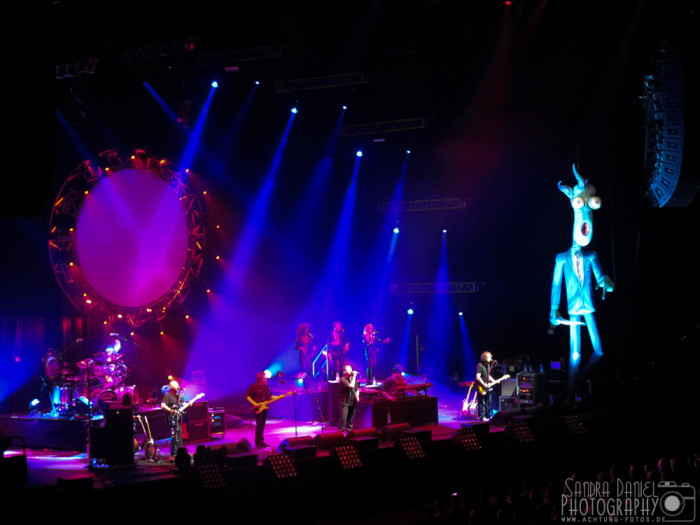 [devider]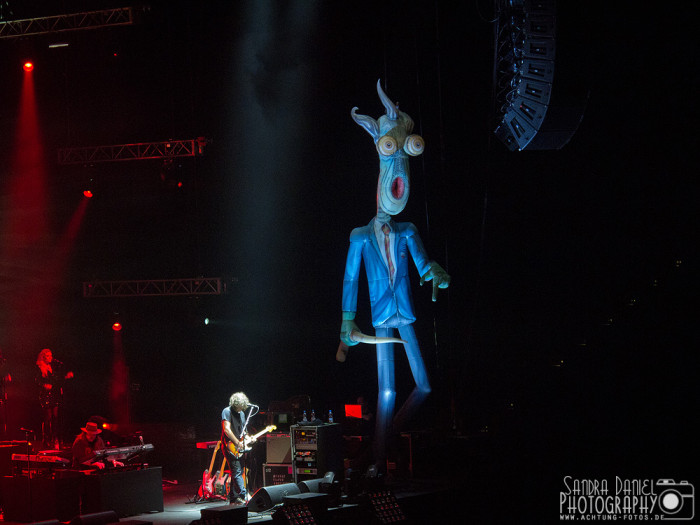 [devider]


[devider]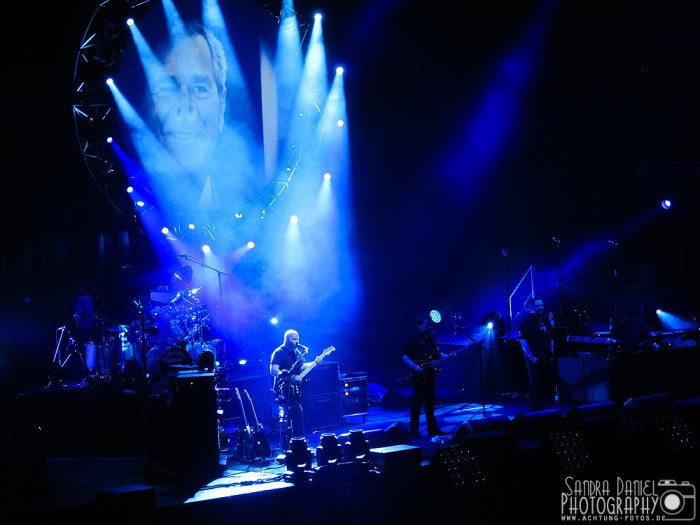 [devider]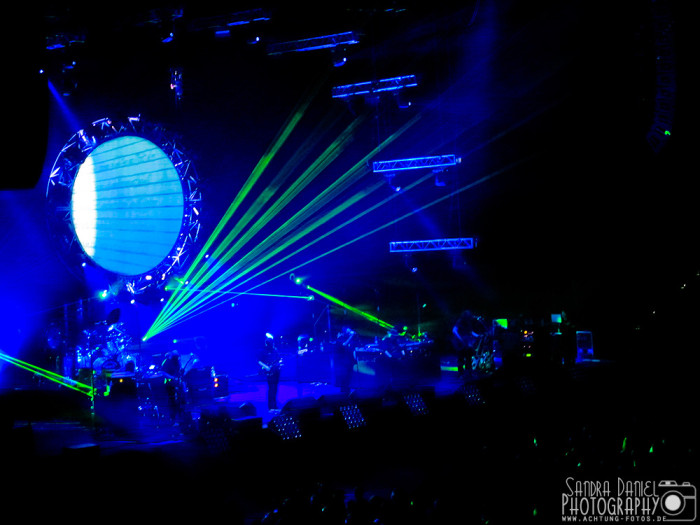 [devider]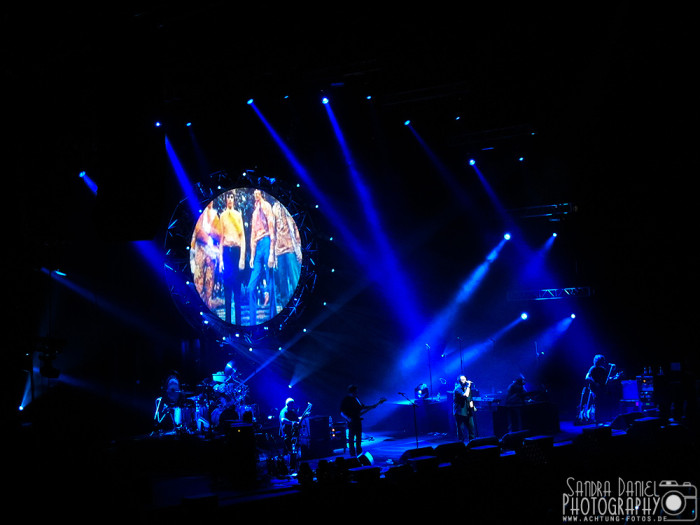 [devider]


[devider]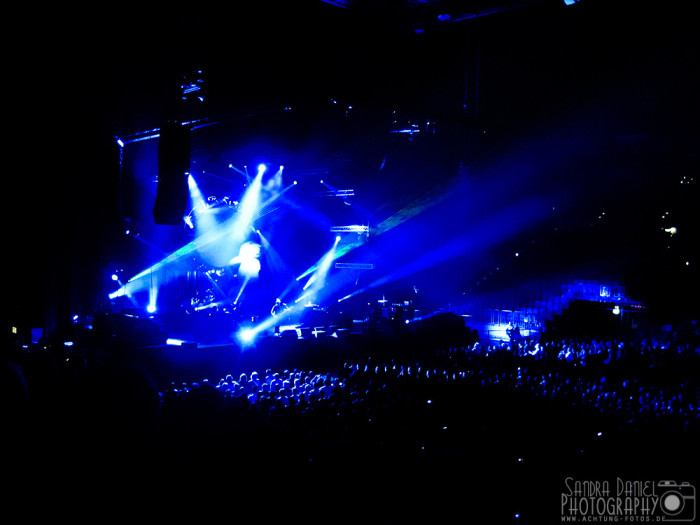 [devider]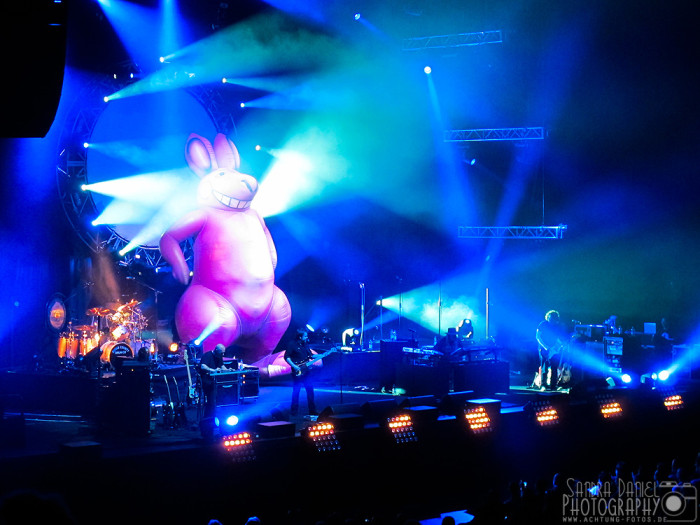 [devider]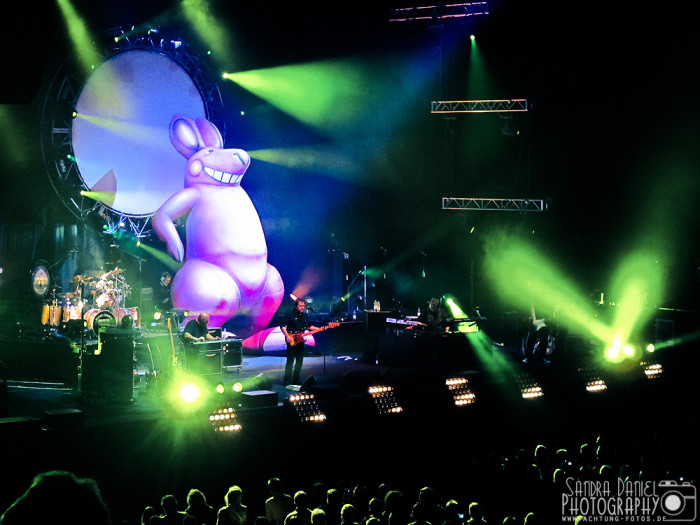 [devider]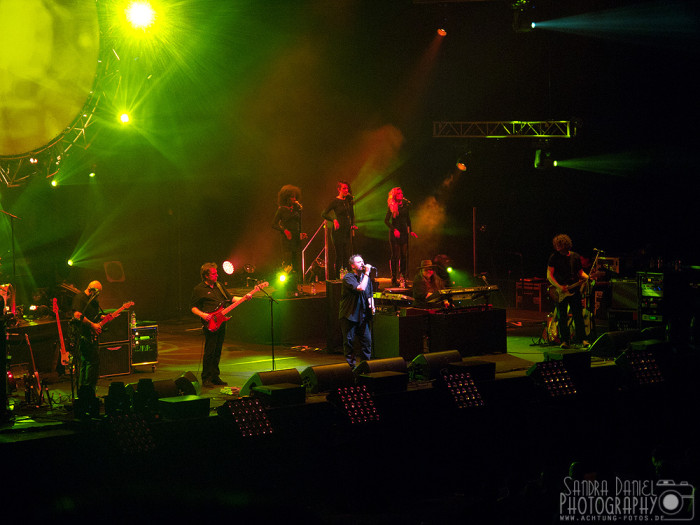 [devider]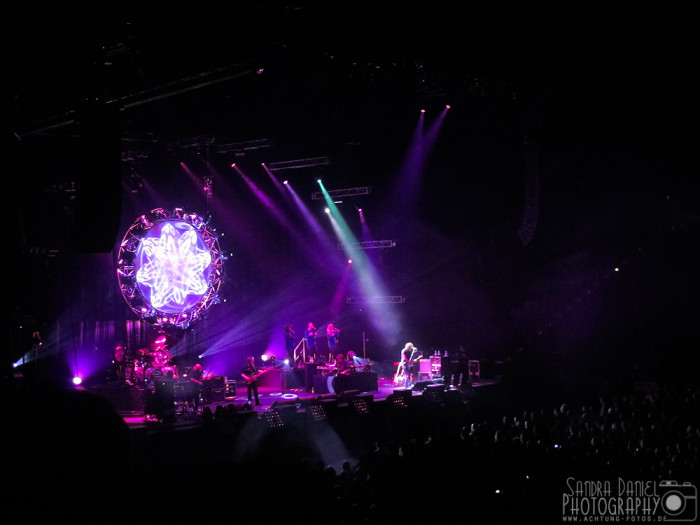 [devider]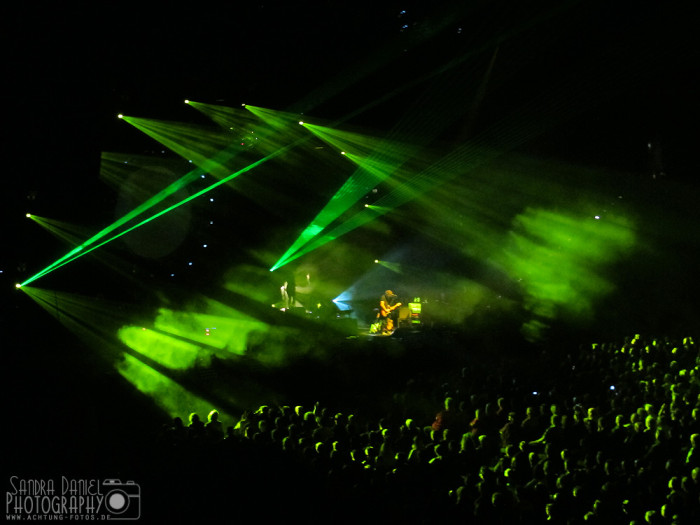 [devider]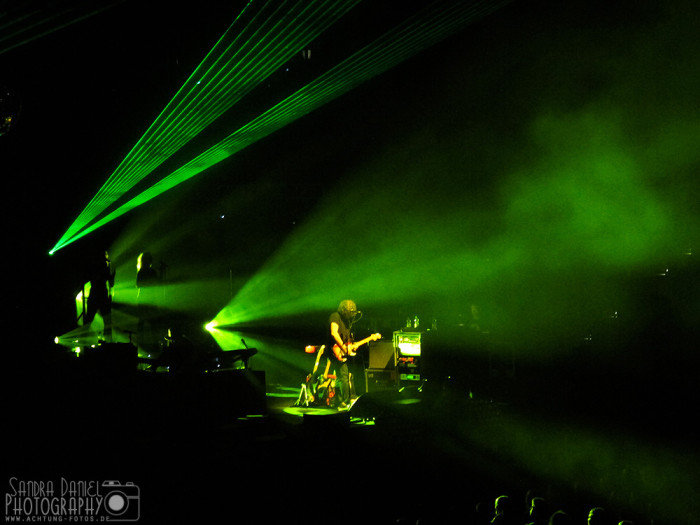 [devider]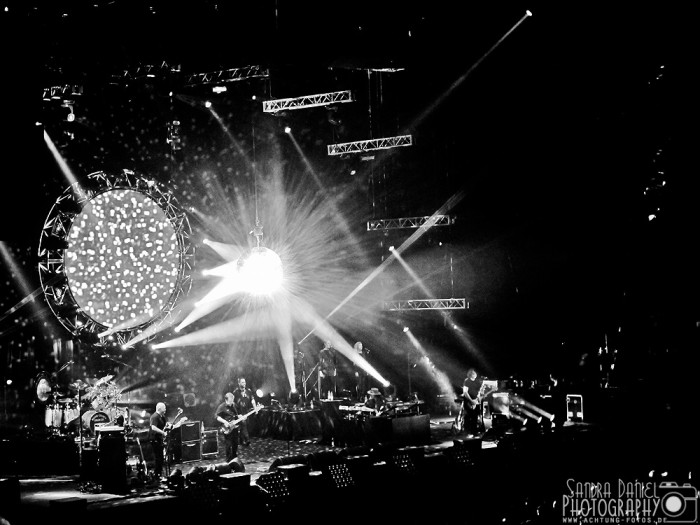 [devider]


[devider]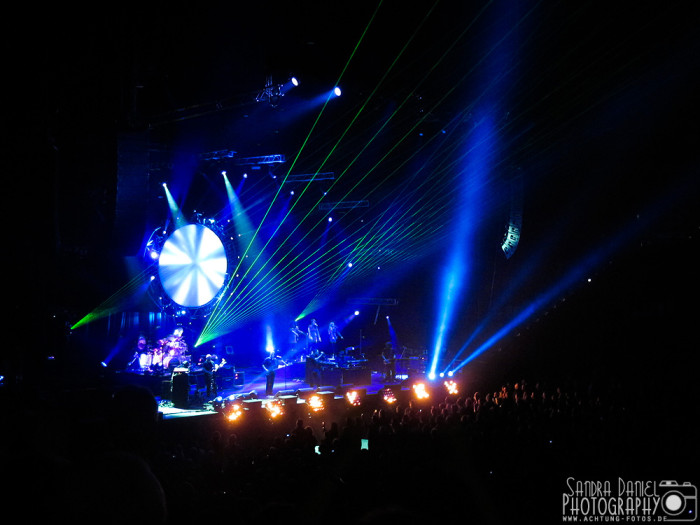 [devider]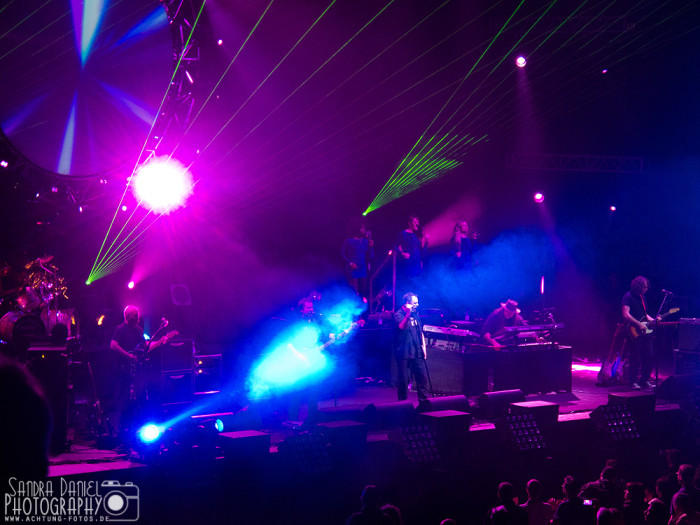 [devider]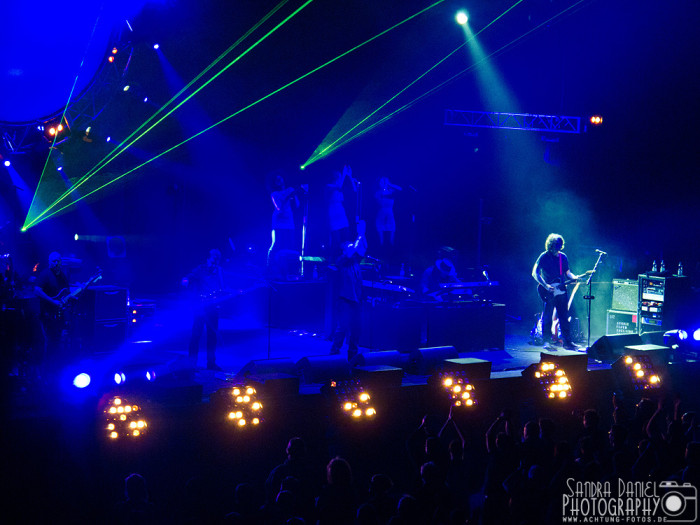 [devider]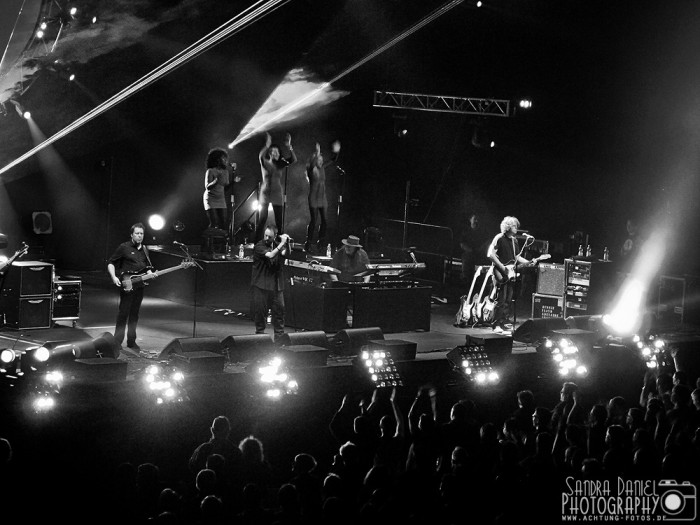 [devider]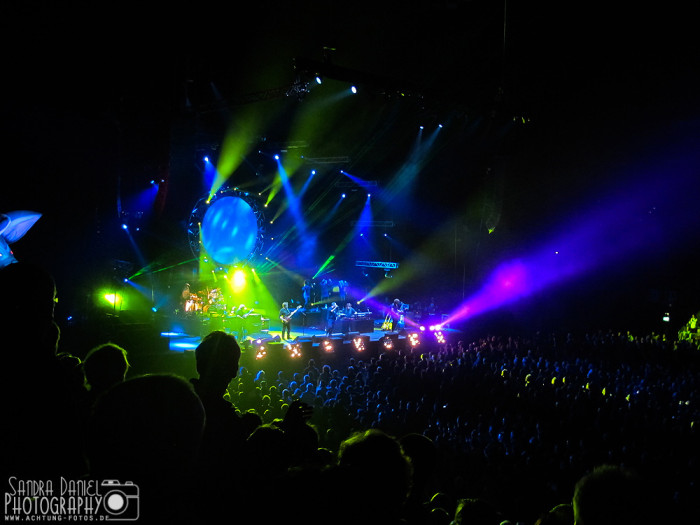 [devider]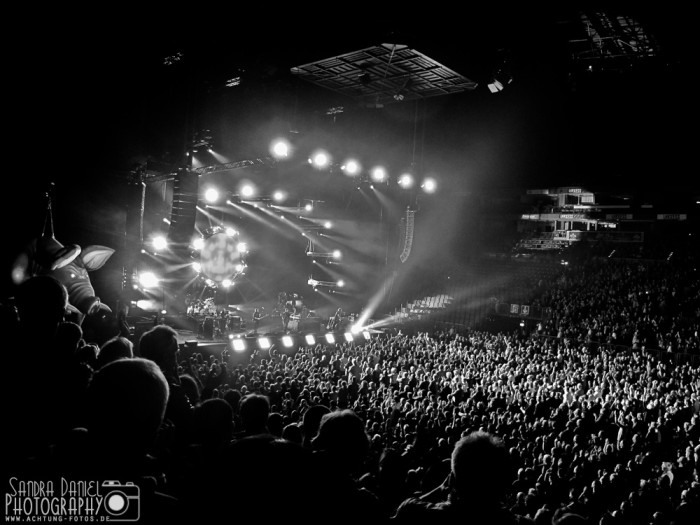 [devider]