Kamera: Canon Powershot G12, * iPhone 5
Datum: 9. – 16. Juni 2014

Hach London. Es war mir mal wieder ein Fest. So viel alt bekanntes und so viel neues gab es zu sehen. Und mal wieder das allerbeste englische Essen der Welt bei "The Pearl" am Hoxton Square. Lots of love to the charming lads from C H E C K O N esp. George!
London, I love you! :kiss: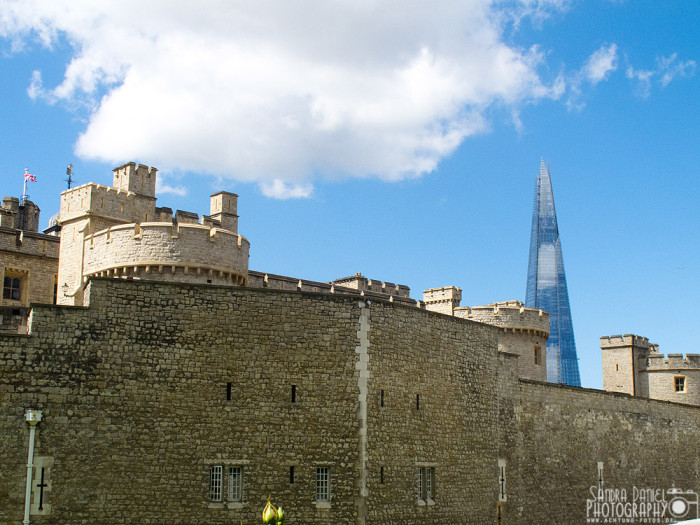 [devider]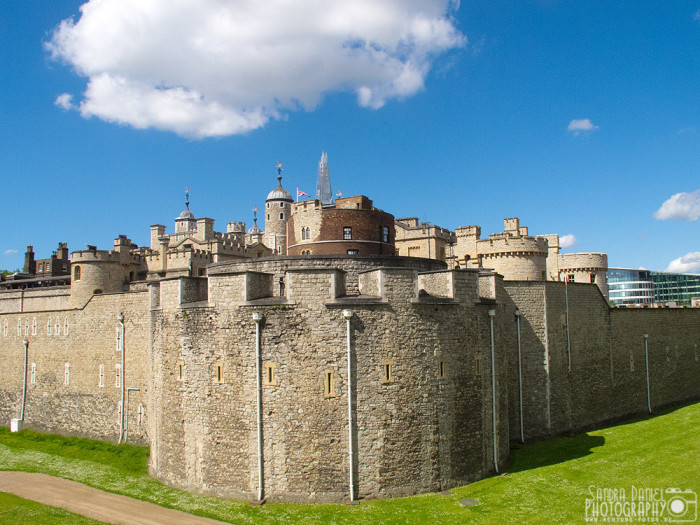 [devider]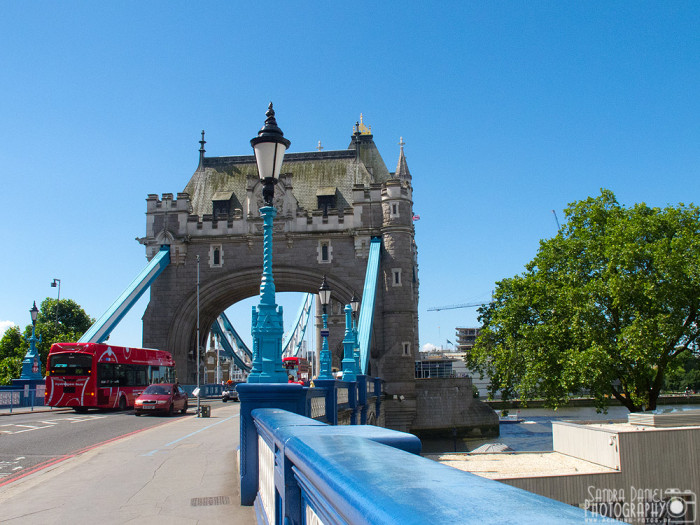 [devider]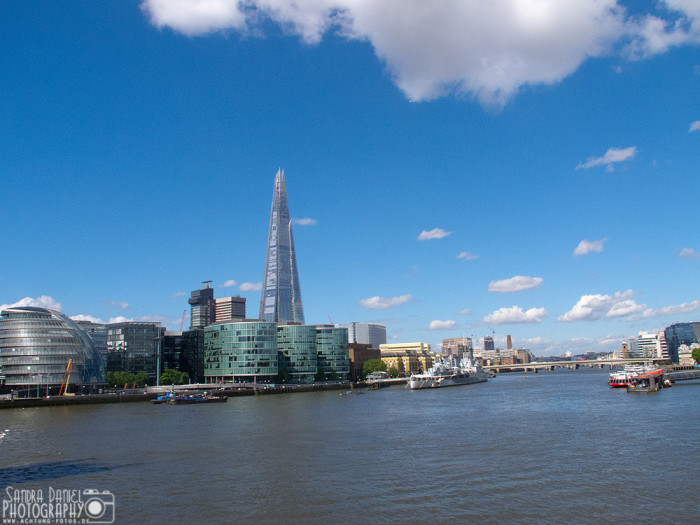 [devider]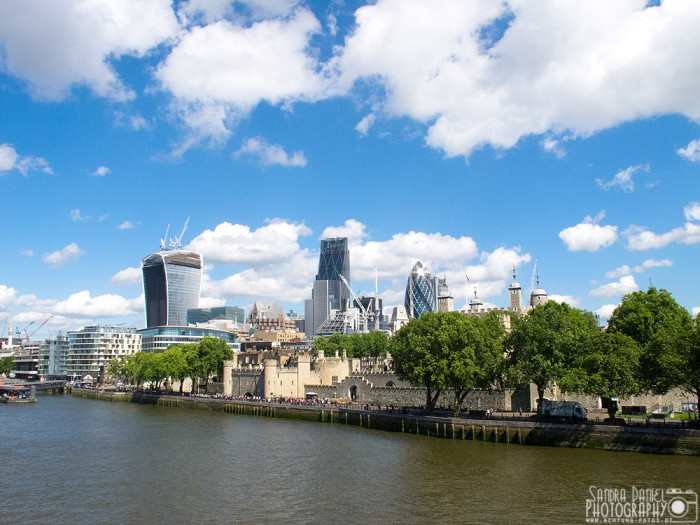 [devider]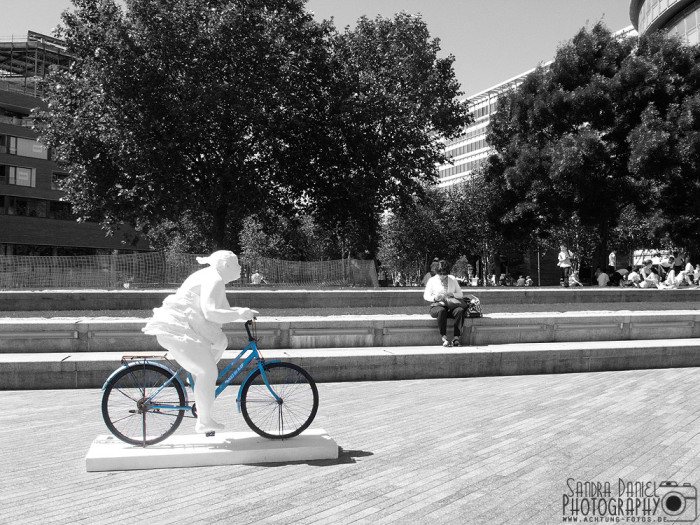 [devider]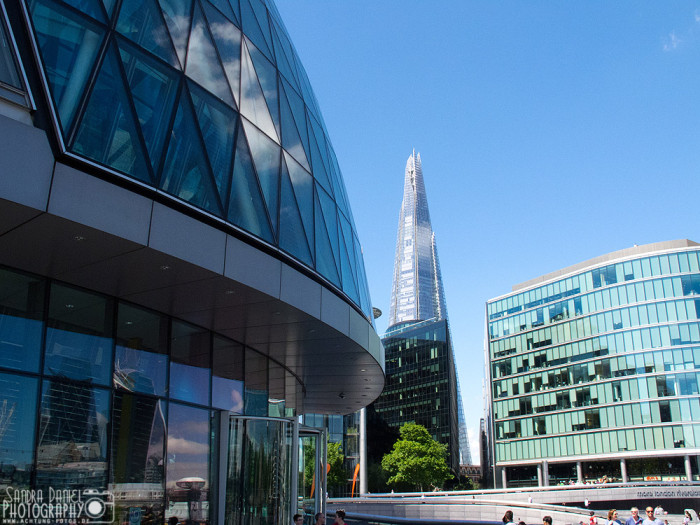 [devider]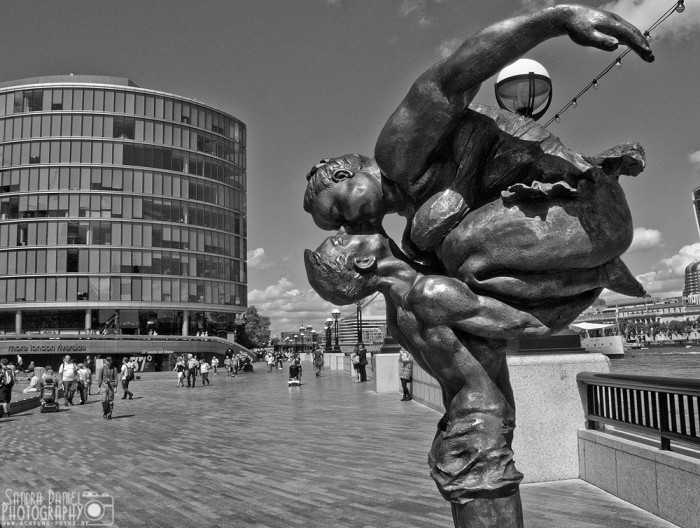 [devider]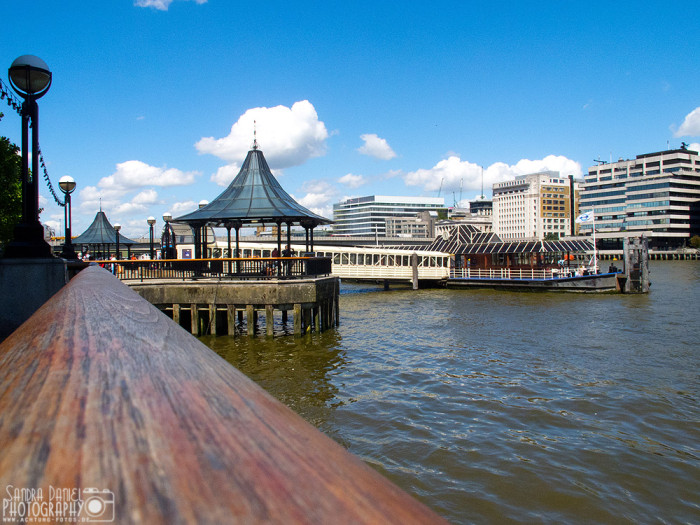 [devider]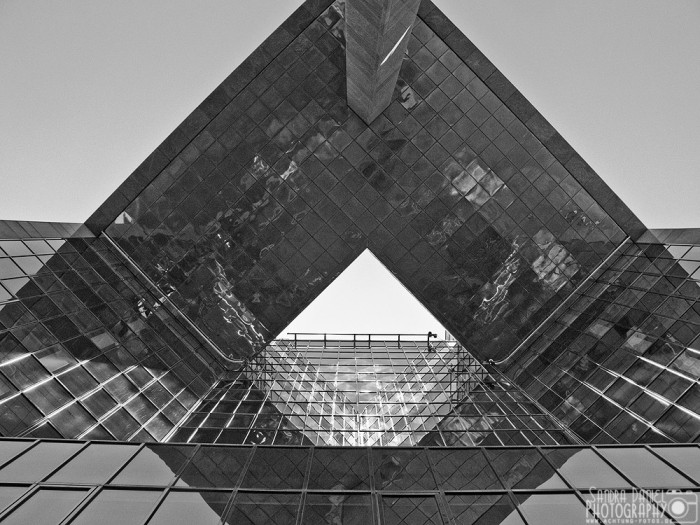 [devider]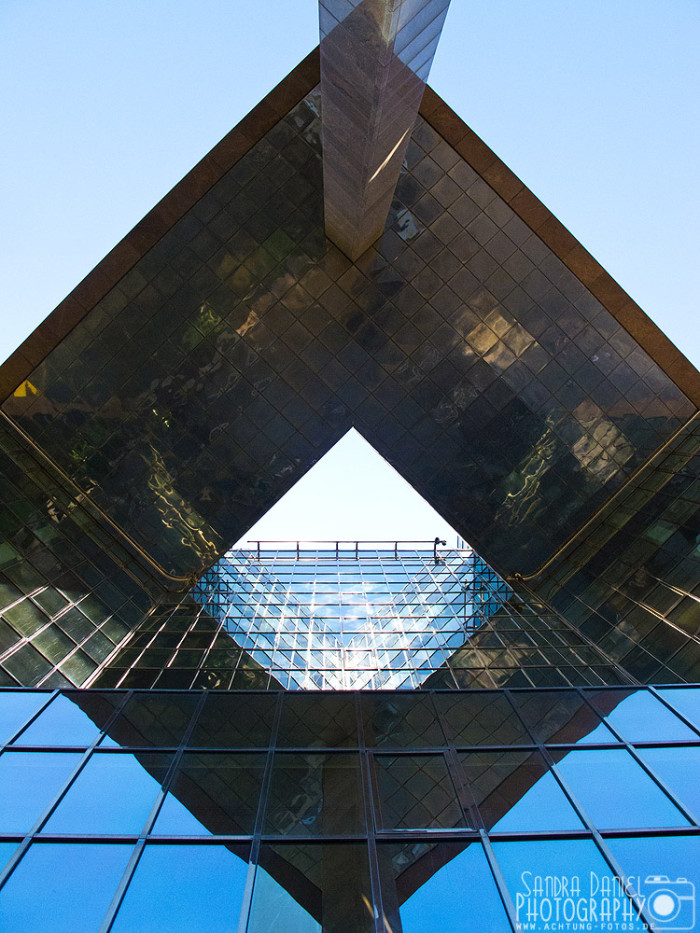 [devider]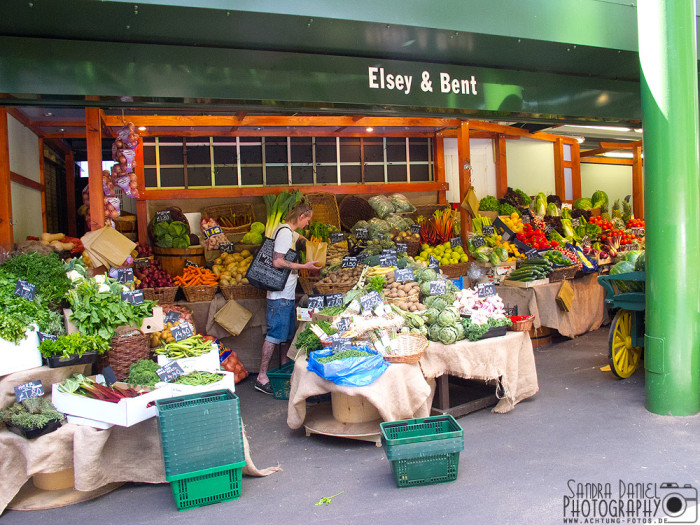 [devider]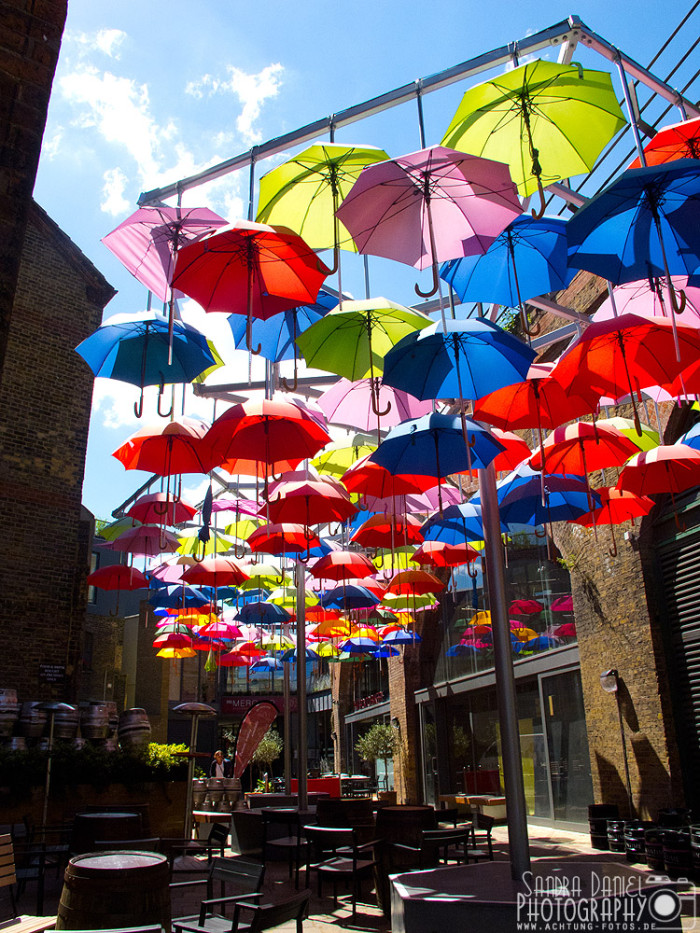 [devider]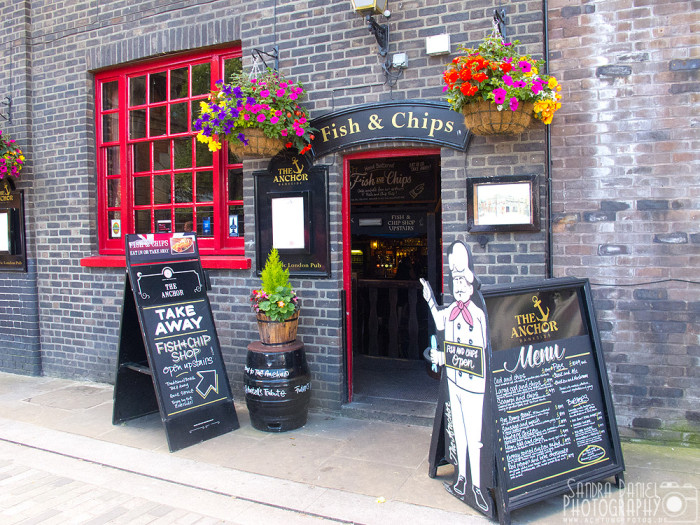 [devider]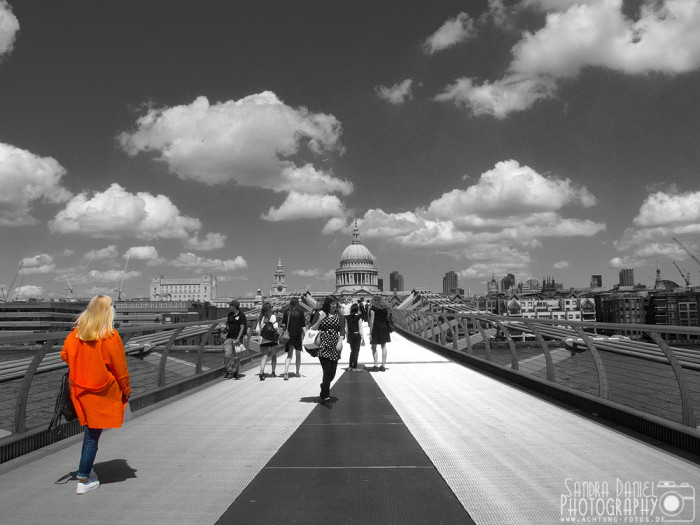 [devider]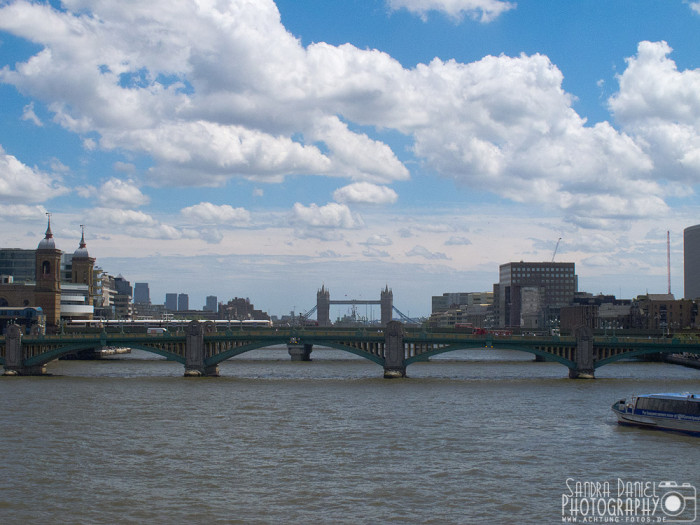 [devider]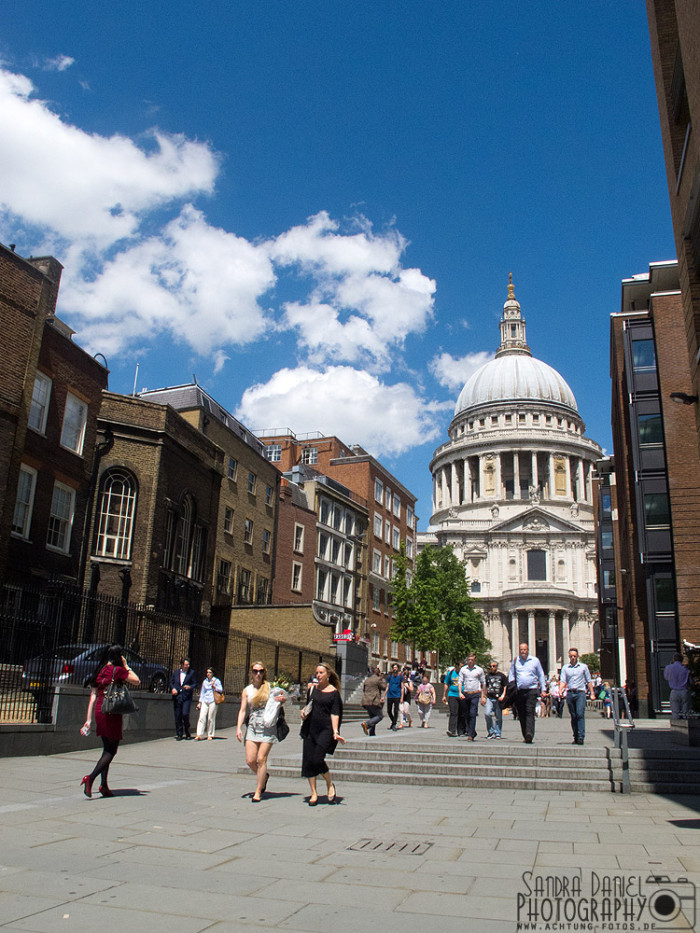 [devider]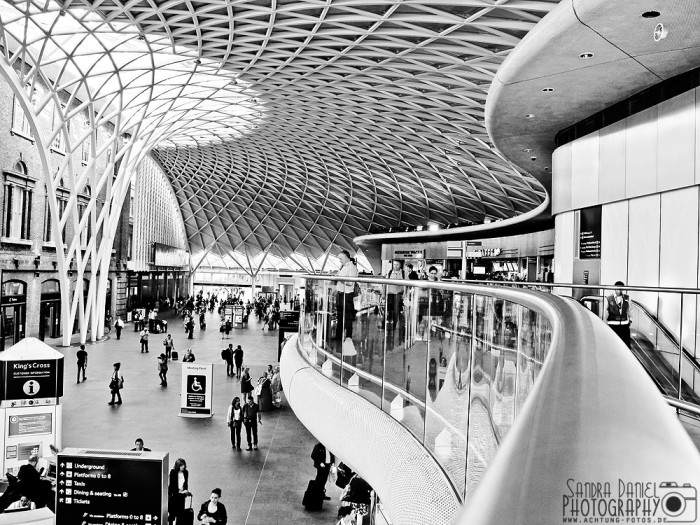 [devider]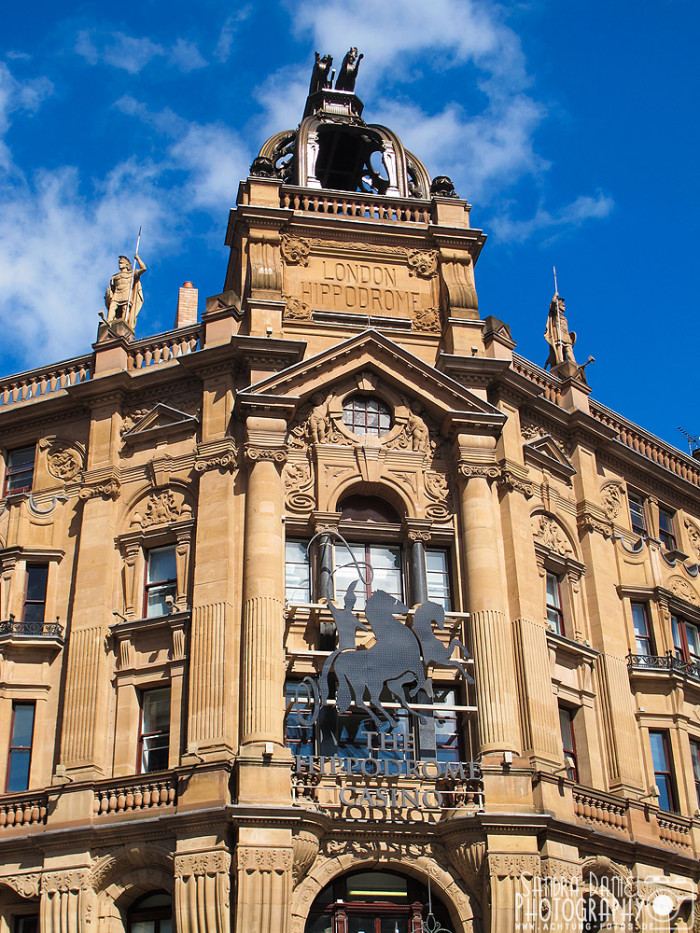 [devider]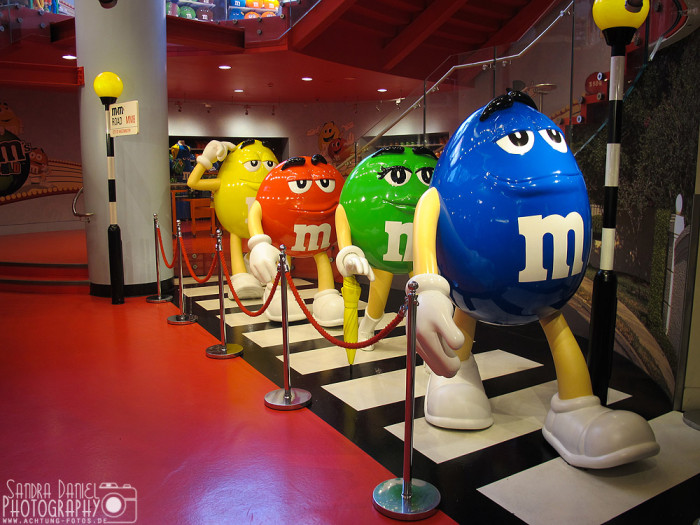 [devider]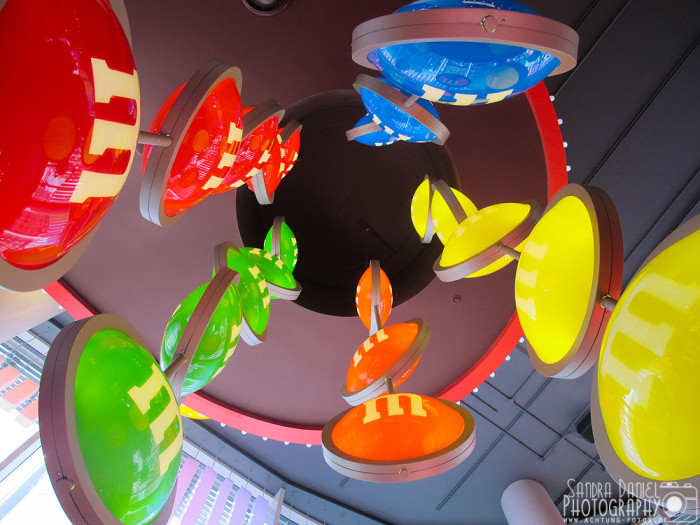 [devider]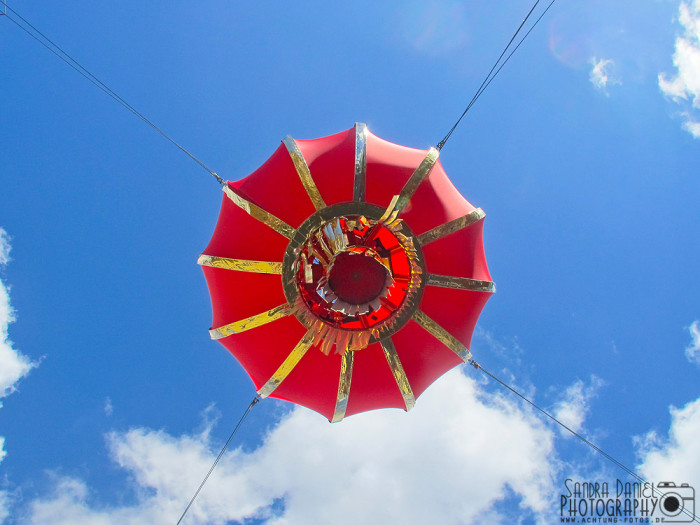 [devider]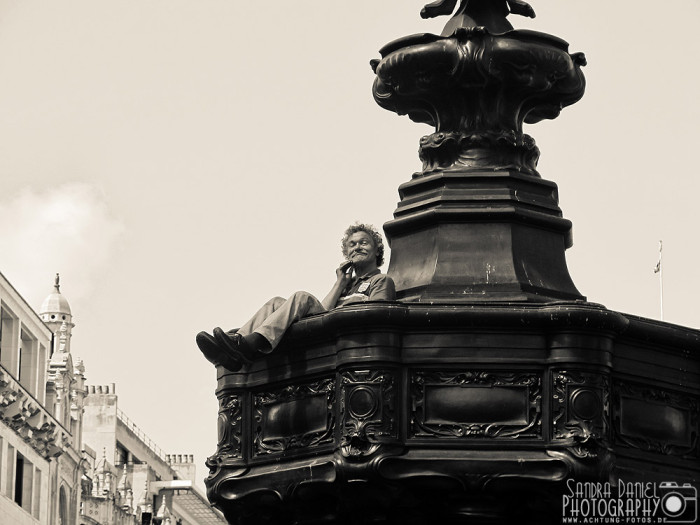 [devider]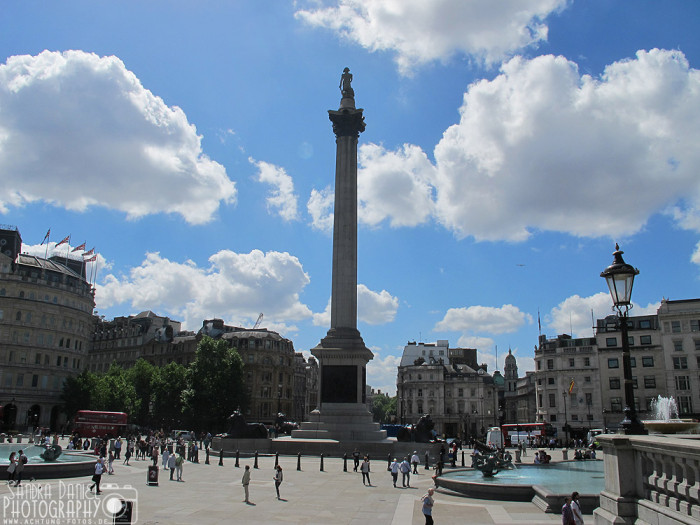 [devider]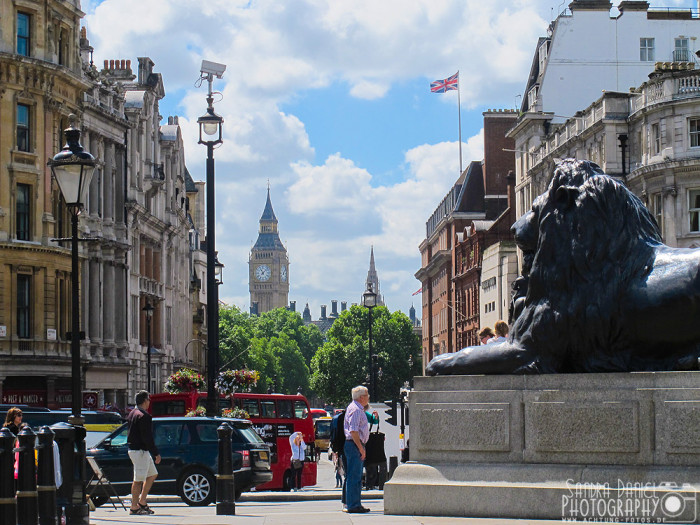 [devider]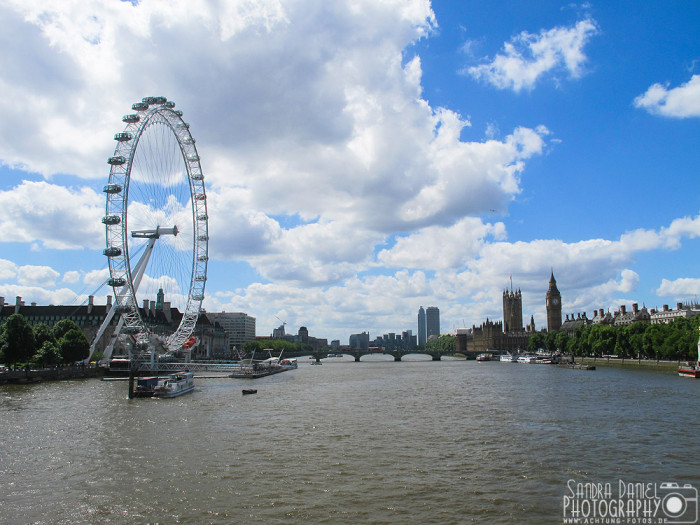 [devider]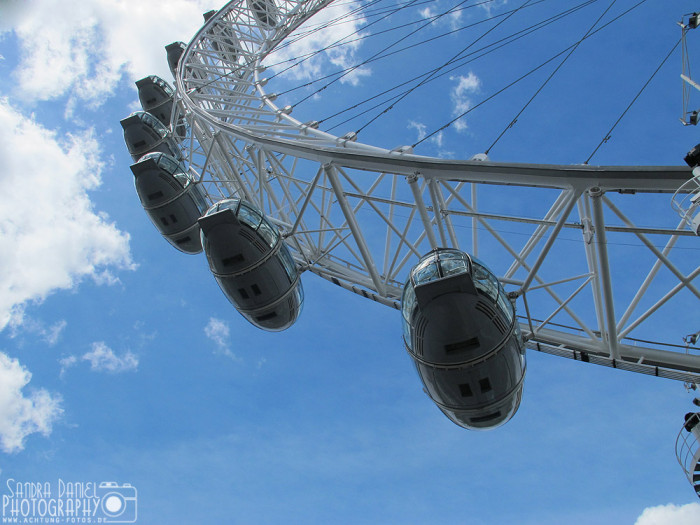 [devider]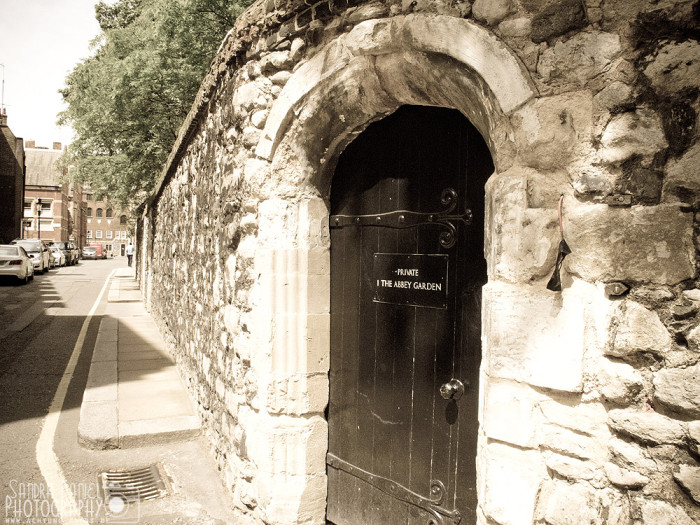 [devider]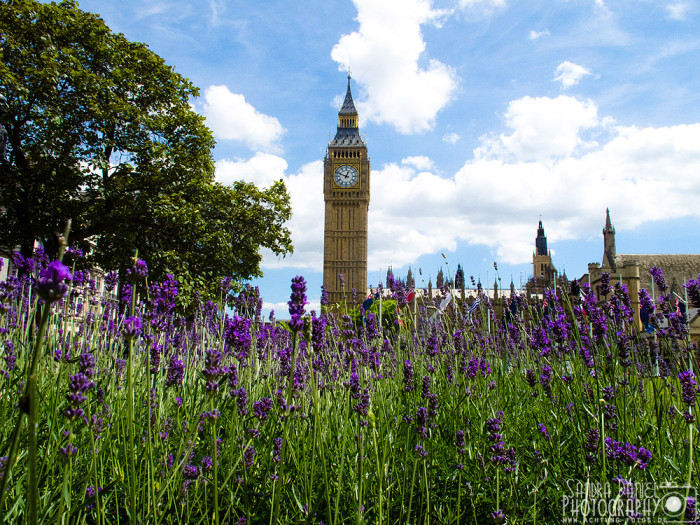 [devider]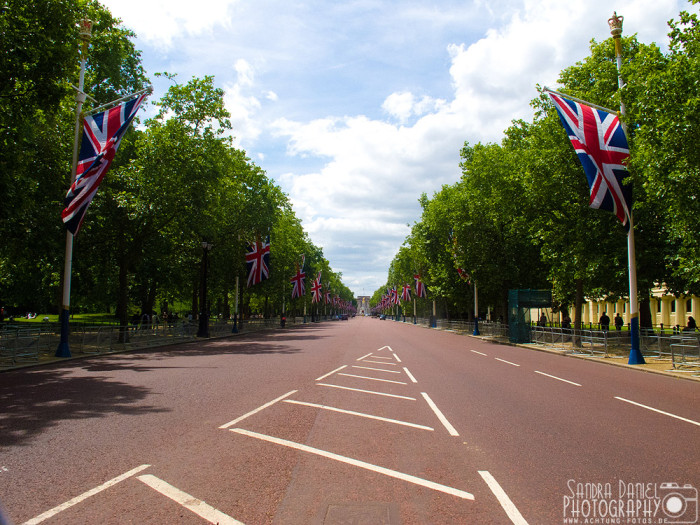 [devider]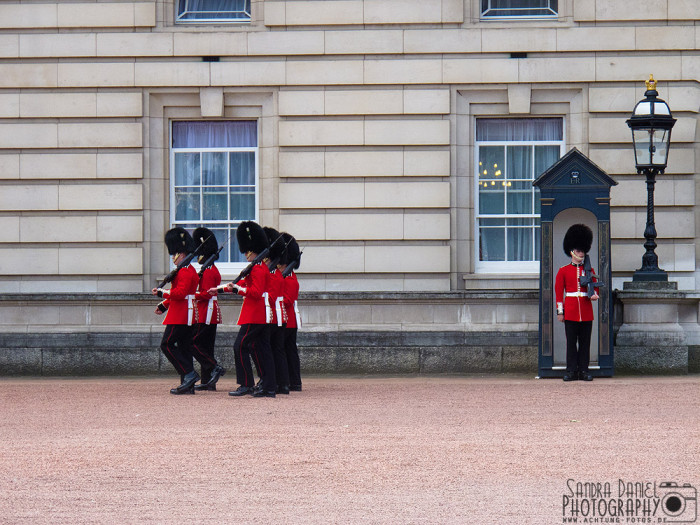 [devider]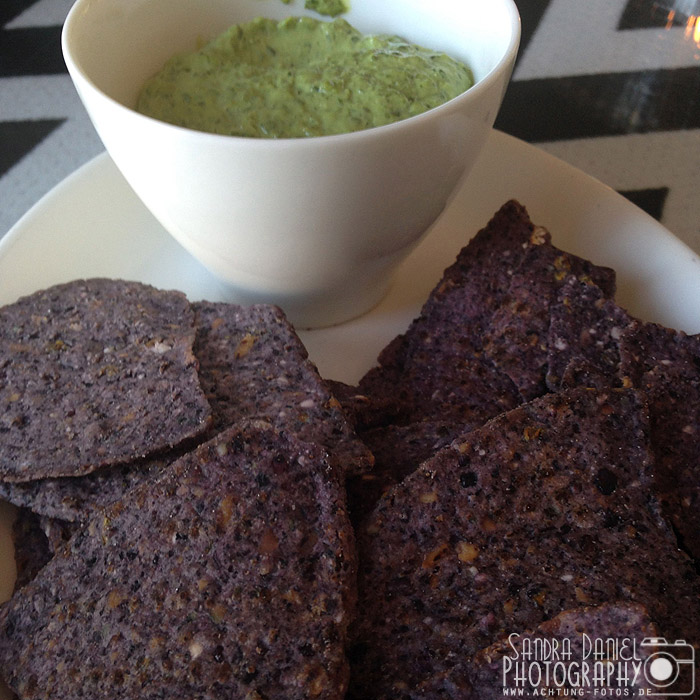 [devider]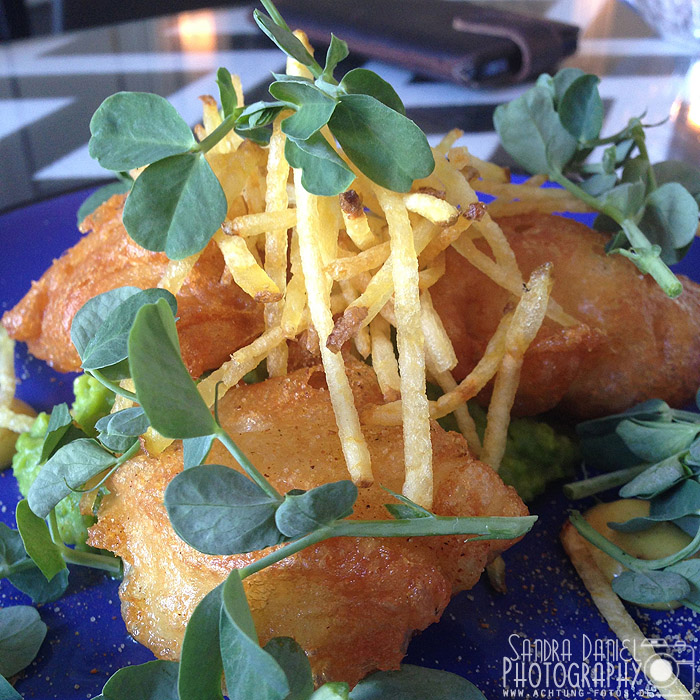 [devider]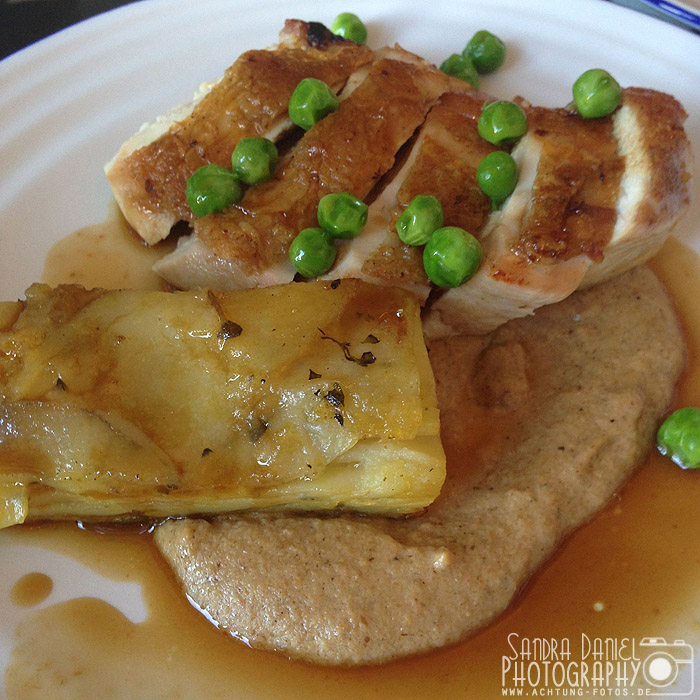 [devider]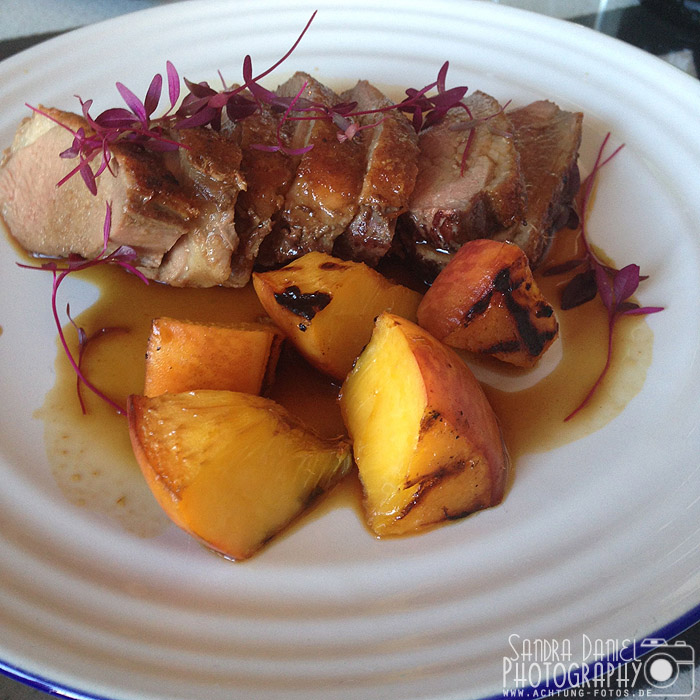 [devider]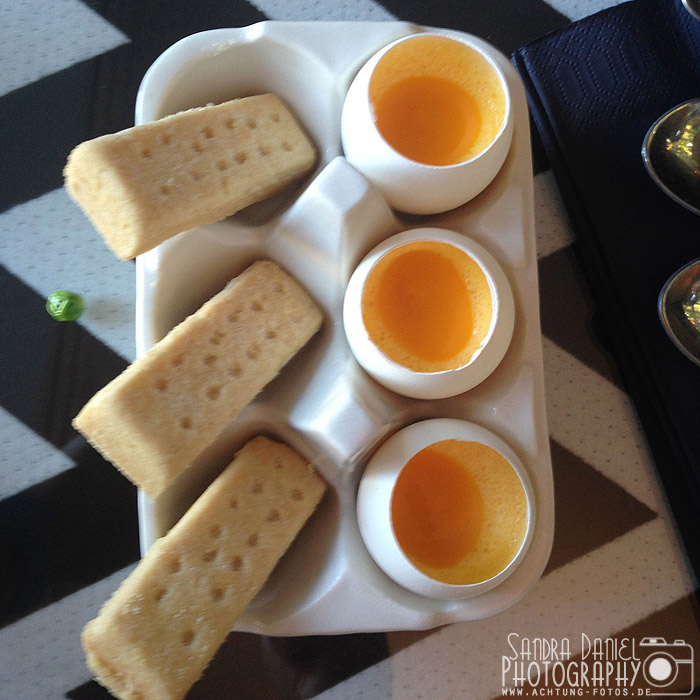 [devider]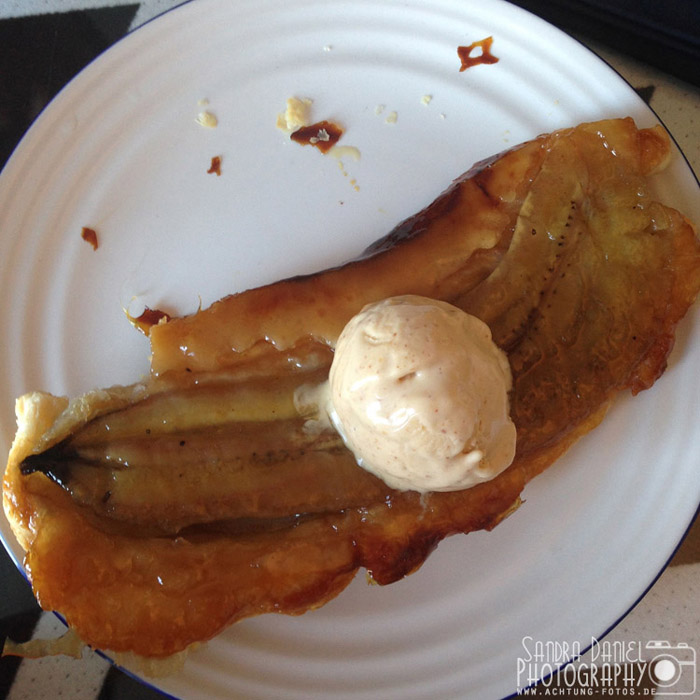 [devider]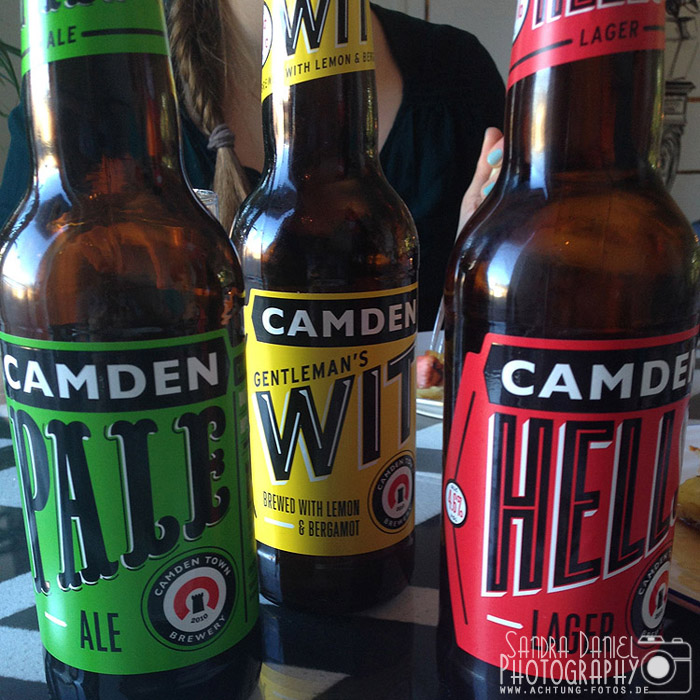 [devider]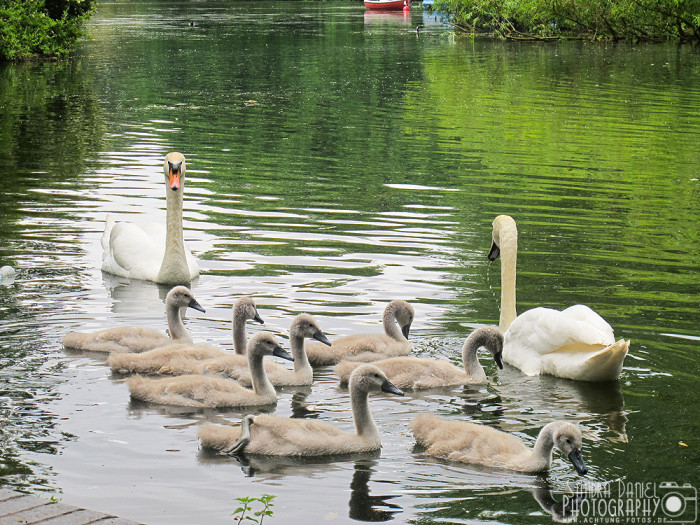 [devider]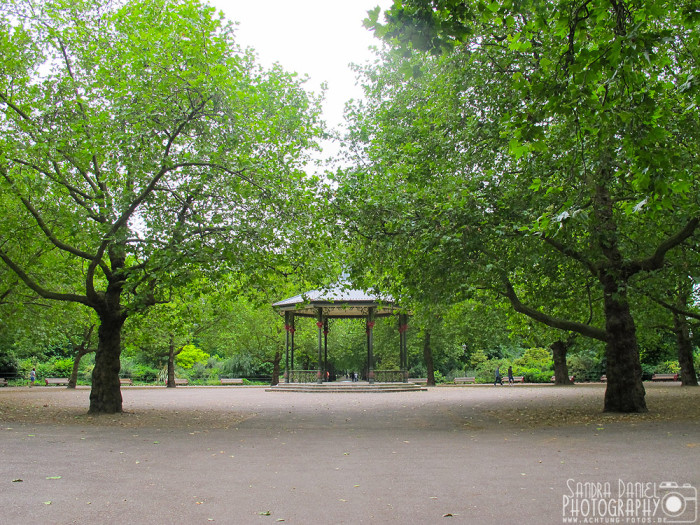 [devider]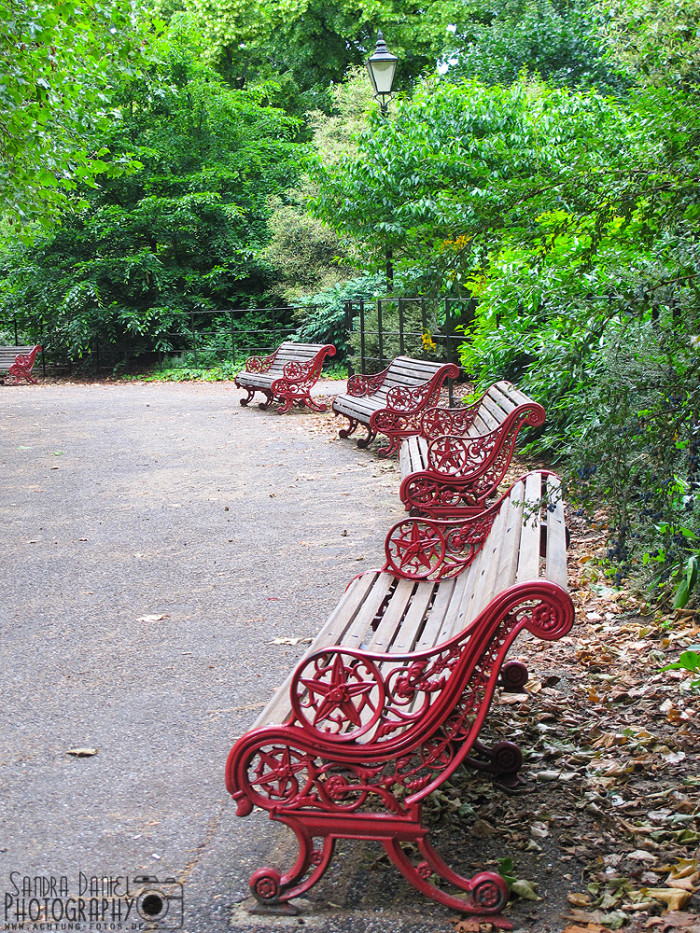 [devider]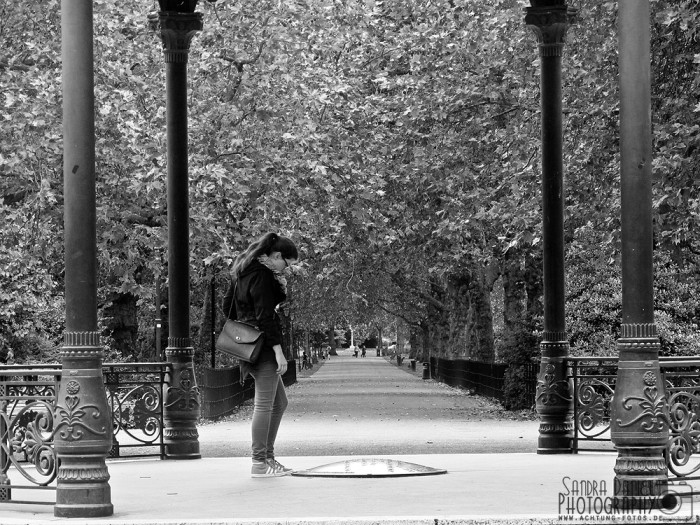 [devider]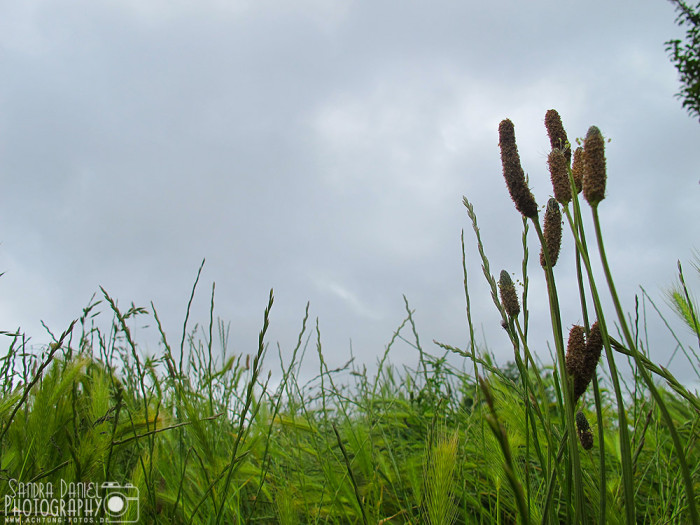 [devider]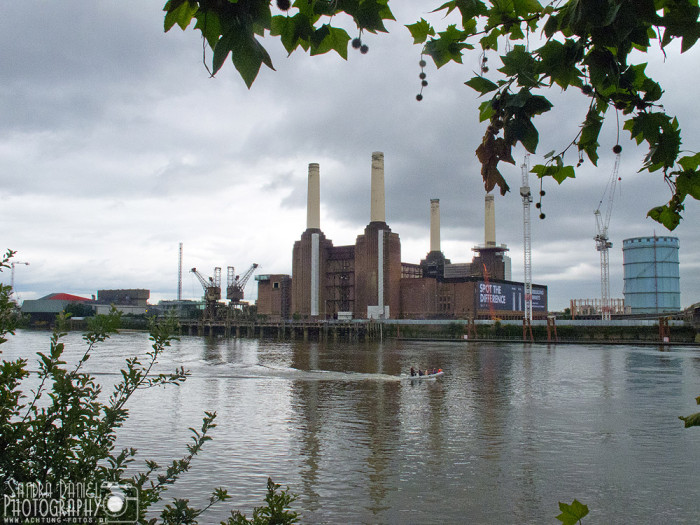 [devider]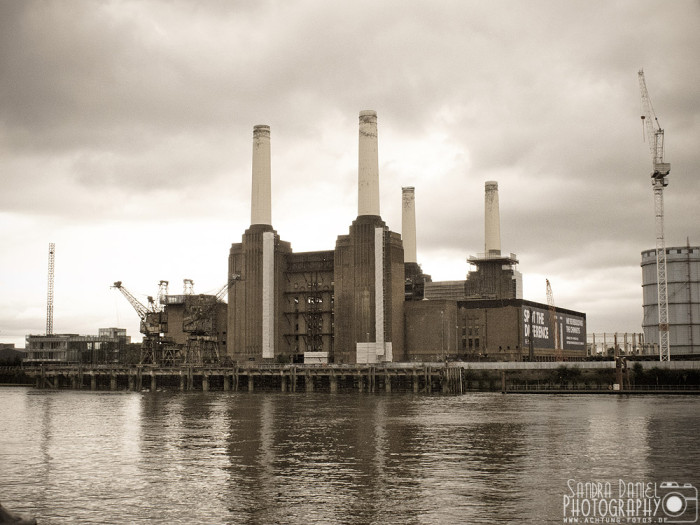 [devider]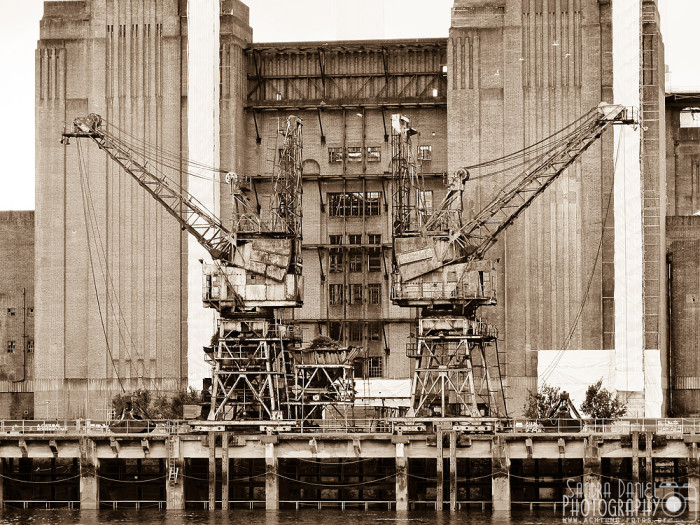 [devider]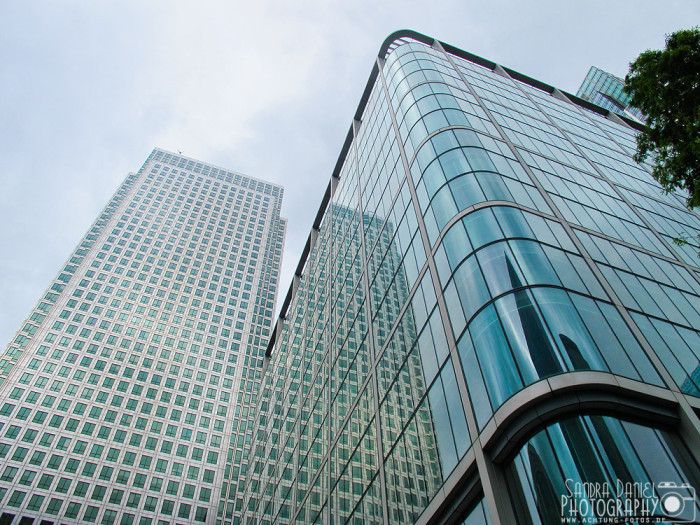 [devider]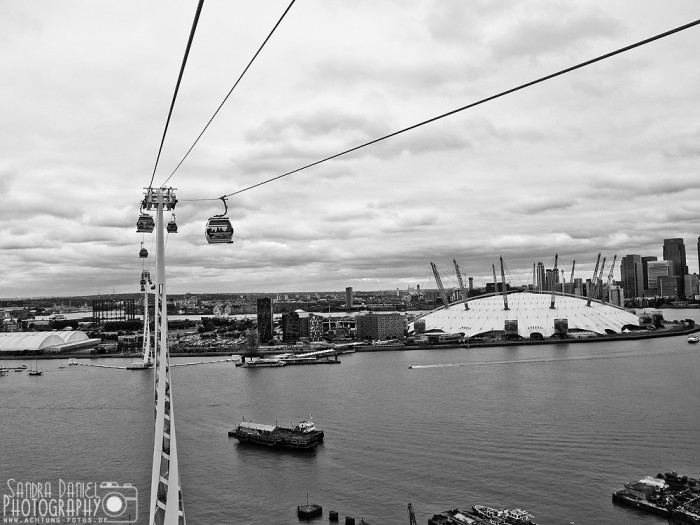 [devider]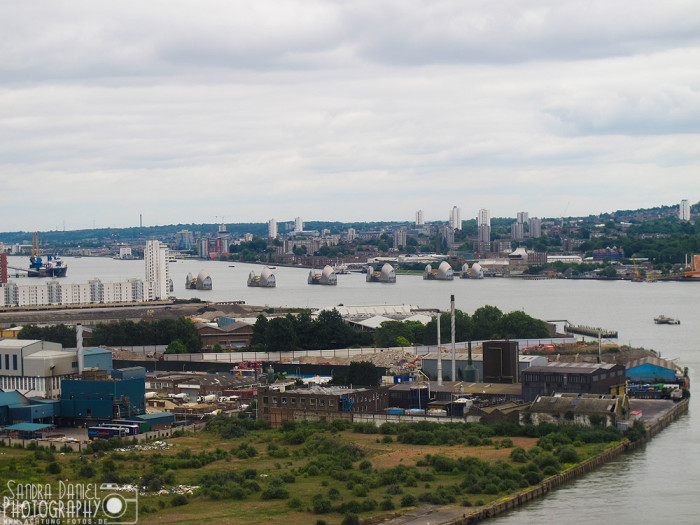 [devider]


[devider]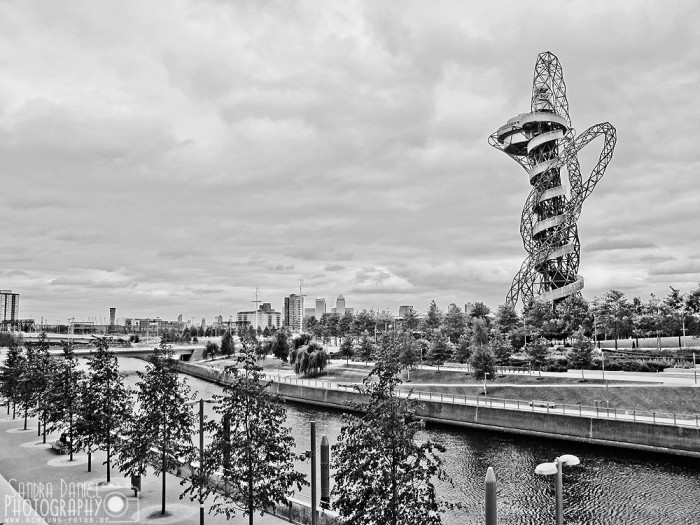 [devider]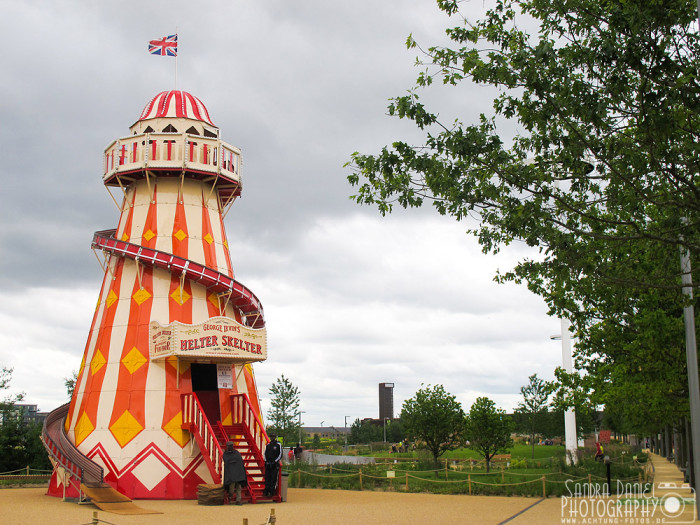 [devider]